Yakult Founder "Dr. Minoru Shirota"
In 1921, Dr. Minoru Shirota began microorganism research, as he was disturbed by the reality where many people were dying from infectious diseases such as cholera and dysentery.
In 1930, he succeeded in strengthening and culturing a strain of lactic acid bacteria that is"Lactobacillus casei*strain Shirota." It is proven that it has capability of protecting our health with more than 80 years of scientific research.
In 1935, with the goal of providing this lactic acid bacteria to as many people as possible, Dr. Shirota developed an affordable and delicious fermented milk drink and released it under "Yakult" trademark.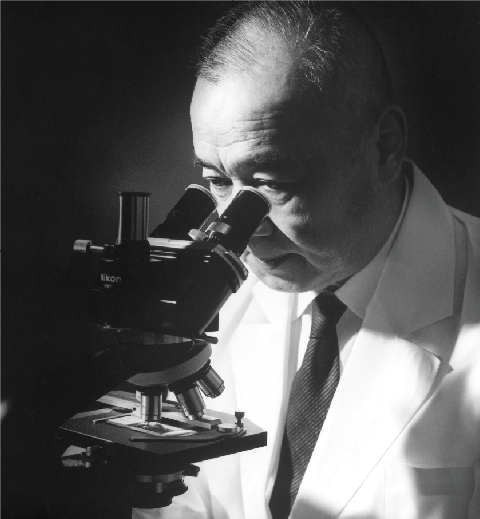 "Yakult" was developed with a founder's desire to "deliver good health to as many people as possible." Today, "Yakult" is consumed daily by 40 million people in 40 countries and regions. In Japan, over 9 million bottles, in Thailand, over 2 million bottles are consumed daily.

Corporate Philosophy of Yakult
Since the development of "Yakult" over 80 years and up until today, we are in the pursuit of "to contribute to the health and happiness of people around the world."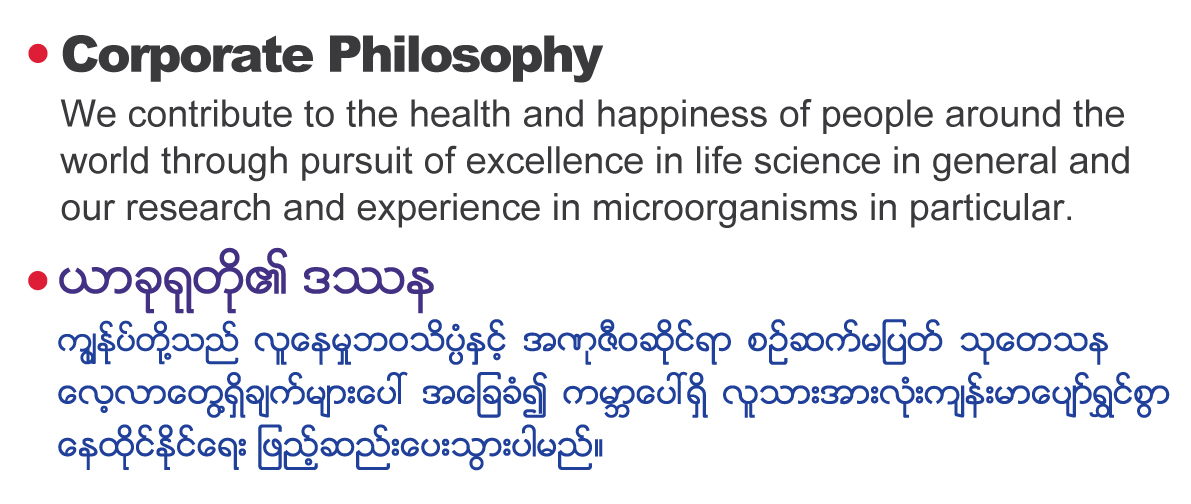 Thoughts of Dr. Shirota, the founder of "Yakult"
Dr. Shirota, with a belief that emphasis should be placed on preventing illness, rather than on treating illness once it develops, he devoted himself in the microorganism research. We call his ideas "Shirota-ism" and they are the root of our business even today.