The factory of Yakult is a state-of-the-art factory that its equipment installed and all stages of production are aligned with Yakult's other factories in Japan, US and Europe to ensure the quality control. It produces and provides high quality products which meet international standards to people in Myanmar. During the factory tour, the trained public relation staff explains about the company profile, what the product is and*how it is manufactured. Visitors will not only get to know the origins of the Yakult, but also get a first-hand look at the production process, making it a satisfying factory tour. Visitors will also learn about the health benefits of live beneficial bacteria*Lactobacillus casei*strain Shirota while drinking fresh Yakult.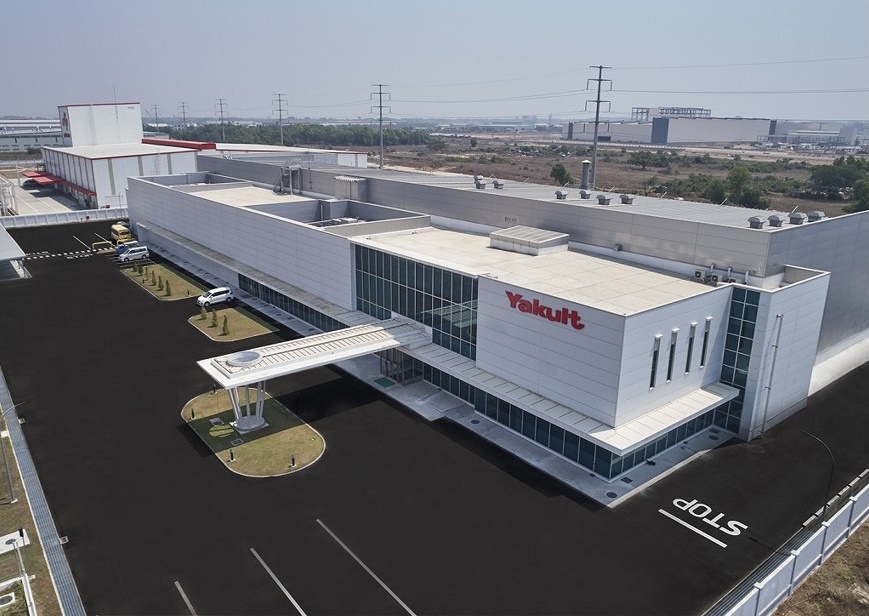 Since August 2019, Yakult Myanmar has welcomed a number of visitors for an educational tour of its latest plant. To date, over 2,500 people have visited our factory, ranging from both public and private types of primary school to middle school, high school, international school, college, university and even medical doctors from many hospitals.
We are now accepting the booking for people (especially from primary up to universities and vocational schools) who would like to explore the new experience at Yakult factory. Also, you can enjoy drinking Yakult, freshly made at the factory.
You can send message to*Yakult Myanmar Facebook*or contact*09-4311-6036, if you would like to join.

To prevent the spread of Covid-19 , we would like to postpone the factory tours temporarily. When we can resume the factory tours again, we would like to make the announcement on this website.